Life through the eyes of a physics teacher! The goal of Finding Physics is to educate and inspire individuals on their path to understanding the physical world around them. Find everything from inspiration and motivation, tips on how to make it through your first physics class, and real world examples of everyday physics!
Episodes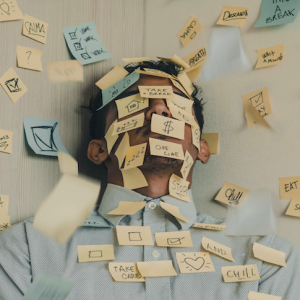 Friday Jul 31, 2020
Friday Jul 31, 2020
According to the Merriam-Webster Dictionary, the definition of B-R-E-A-K is "an interruption in continuity." The definition of B-R-A-K-E is "something used to slow down or stop movement or activity".  We need to remind ourselves that summer break is simply an interruption to the prescribed educational plan set by the government or higher education.  It is NOT a brake to slow down or stop movement or activity!!!  

Our bodies need an interruption greatly, but they don't want to completely shut down.  We are alive!  Shutting down is not living!  Our bodies, brains, and souls are hungry for more.  What we really need to do over the summer is the complete opposite of braking.  We need to accelerate!  We need to immerse ourselves into developing who we are.  We need to define our purpose and then we need to take steps toward fulfilling that purpose.